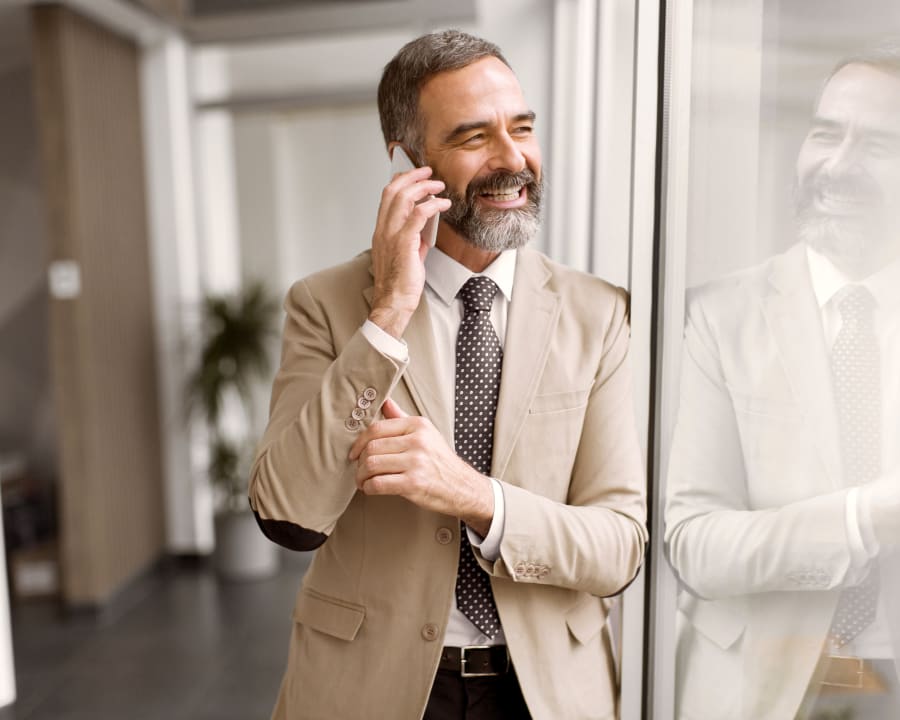 What is a Dental Crown?
Dental crowns are hollow, artificial teeth that your dentist will place over an entire decayed or damaged tooth. They are designed to restore the original appearance of your teeth.
Another benefit to dental crowns is their ability to strengthen a broken tooth that might otherwise be lost and change its function and appearance.
Crowns are strong and can be made from a variety of materials, including porcelain and metal. These crowns are designed to have a natural appearance and with proper care can be expected to last a decade or more.
How Dental Crowns Work
Sometimes our teeth experience damage or decay that can result in most, if not all, of the tooth being lost. If this is the case then your dentist may use a dental crown to restore it.
Your dentist may also recommend a dental crown to restore a tooth after another dental procedure like a root canal. Dental crowns may also be used to attach bridges, to cover dental implants or for cosmetic reasons, such as to help mask tooth discolouration.
The Crown Procedure
Your new dental crown will take two visits to place. At the first, your dentist will prepare and take an impression of the tooth which will be used to create a custom crown. Your dentist may suggest placing a temporary crown while you wait for your new permanent one to be made.
Once it's ready, you will return for a second appointment where your crown will be placed and sculpted just for you, so that your smile and tooth function is as natural as possible.